IZIPIZI X SUNNYLIFE
TAKE A LOOK AT SUMMER'S MOST COLORFUL COLAB'

everything you need for sweet, stylish, and sun-soaked summer fun.
---
---
IZIPIZI and SUNNYLIFE have teamed up for the summer to make waves with our big, bright inflatable floats! The first sunglass-shaped tandem float is finally here, for sun and for fun! The sun-tastic float is based on the shape of IZIPIZI's iconic #C model and available in the Flash Lights collection's flagship colors for the season, Pink Halo and Yellow Chrome. This colourful collab' is available from the www.izipizi.com website and in the brand's own stores.
---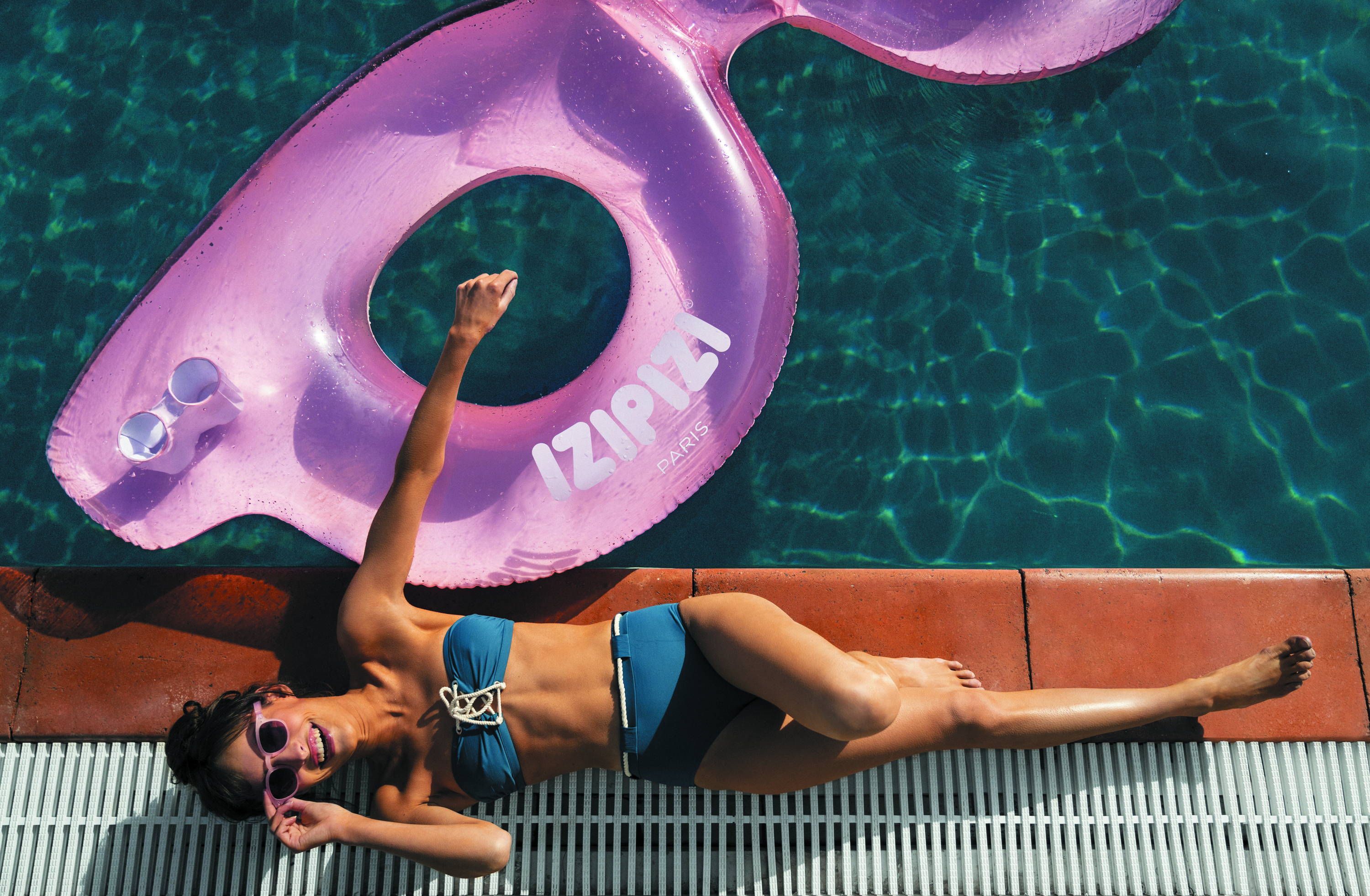 ---
Sunglasses-shaped floats, two fab designs, four cup holders... you can already picture yourself by the pool. Take the sunny season by storm! Make sure your summer accessorizing is on point, with this irresistible color-pop collab.
---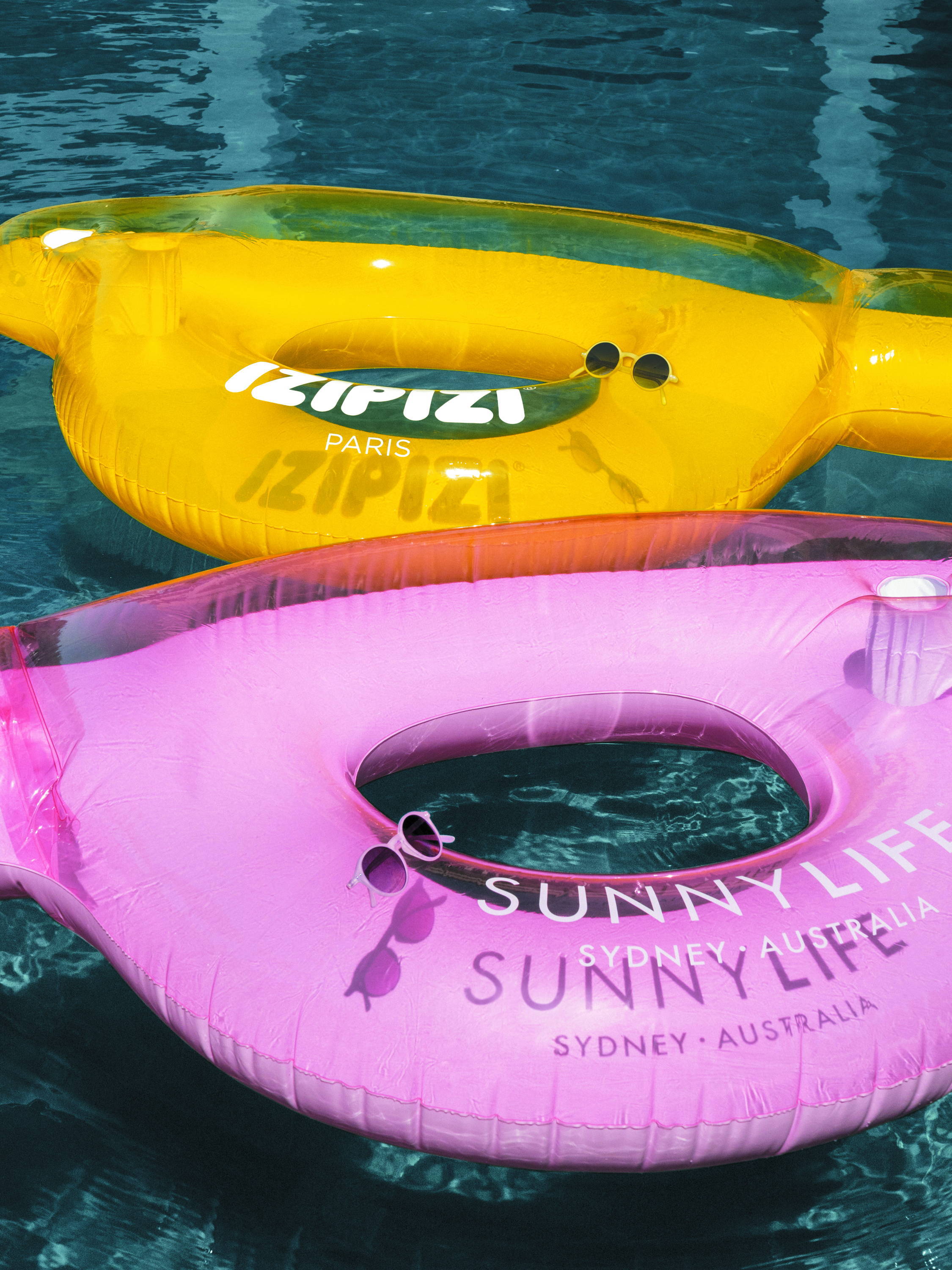 ---
---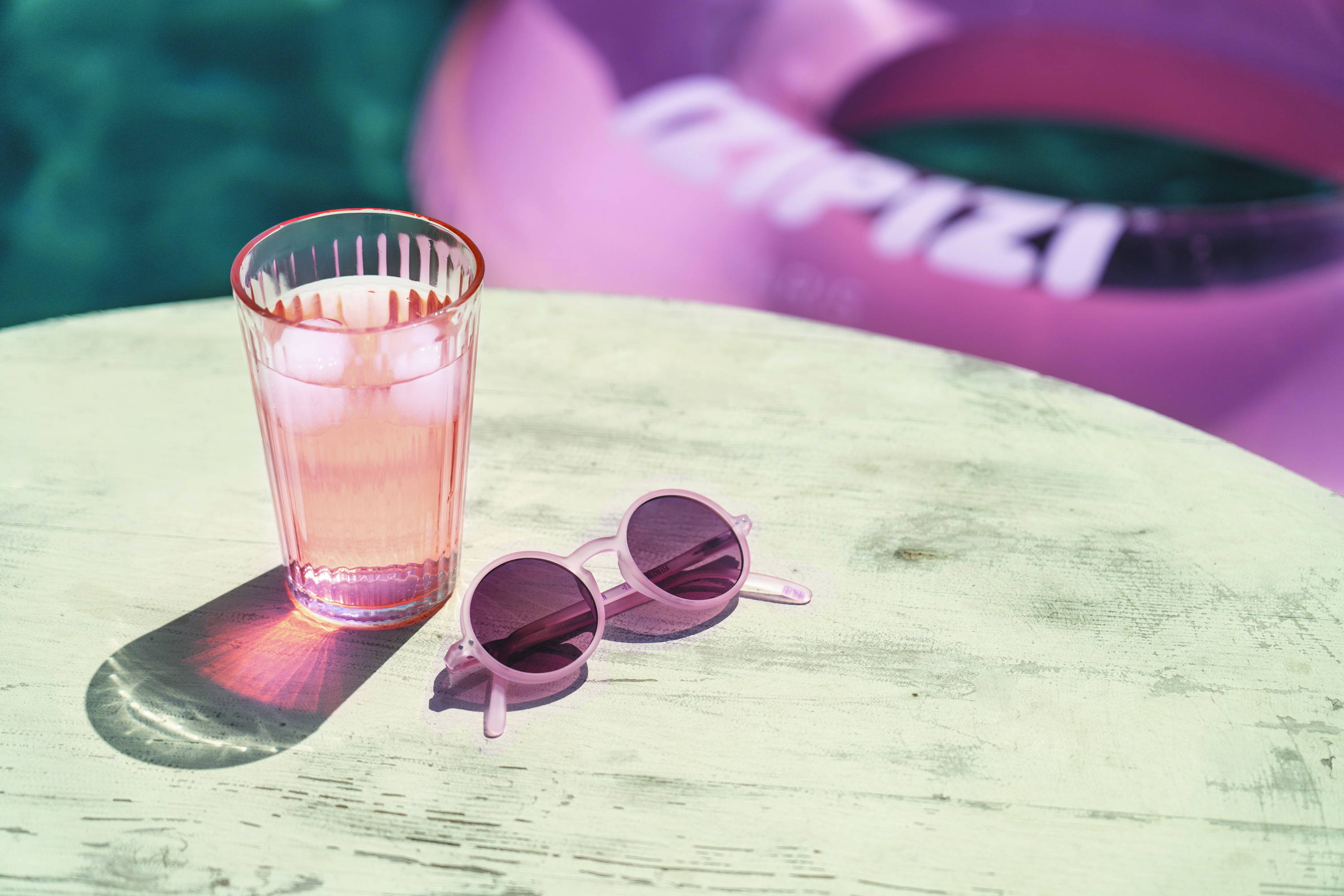 ---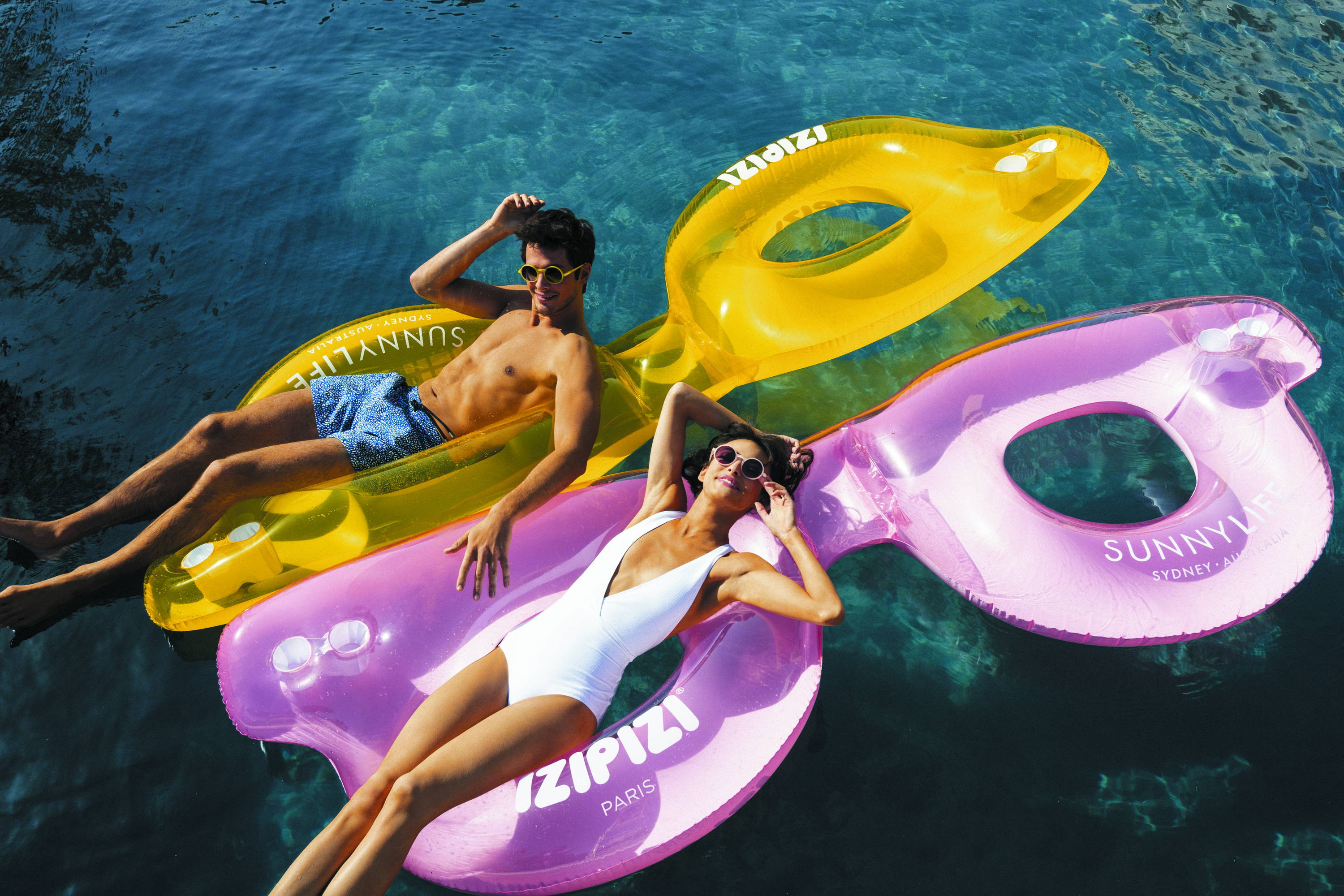 ---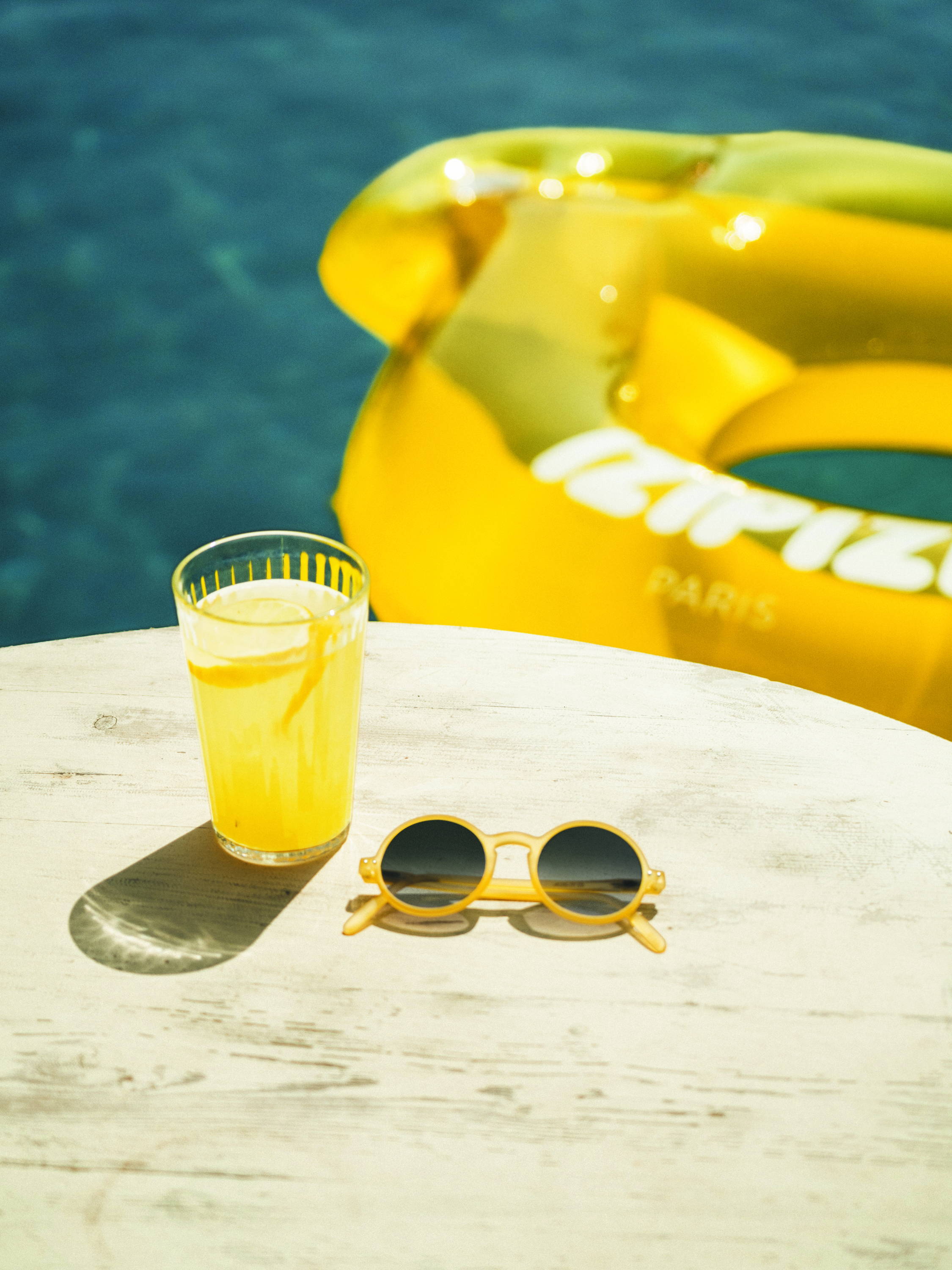 ---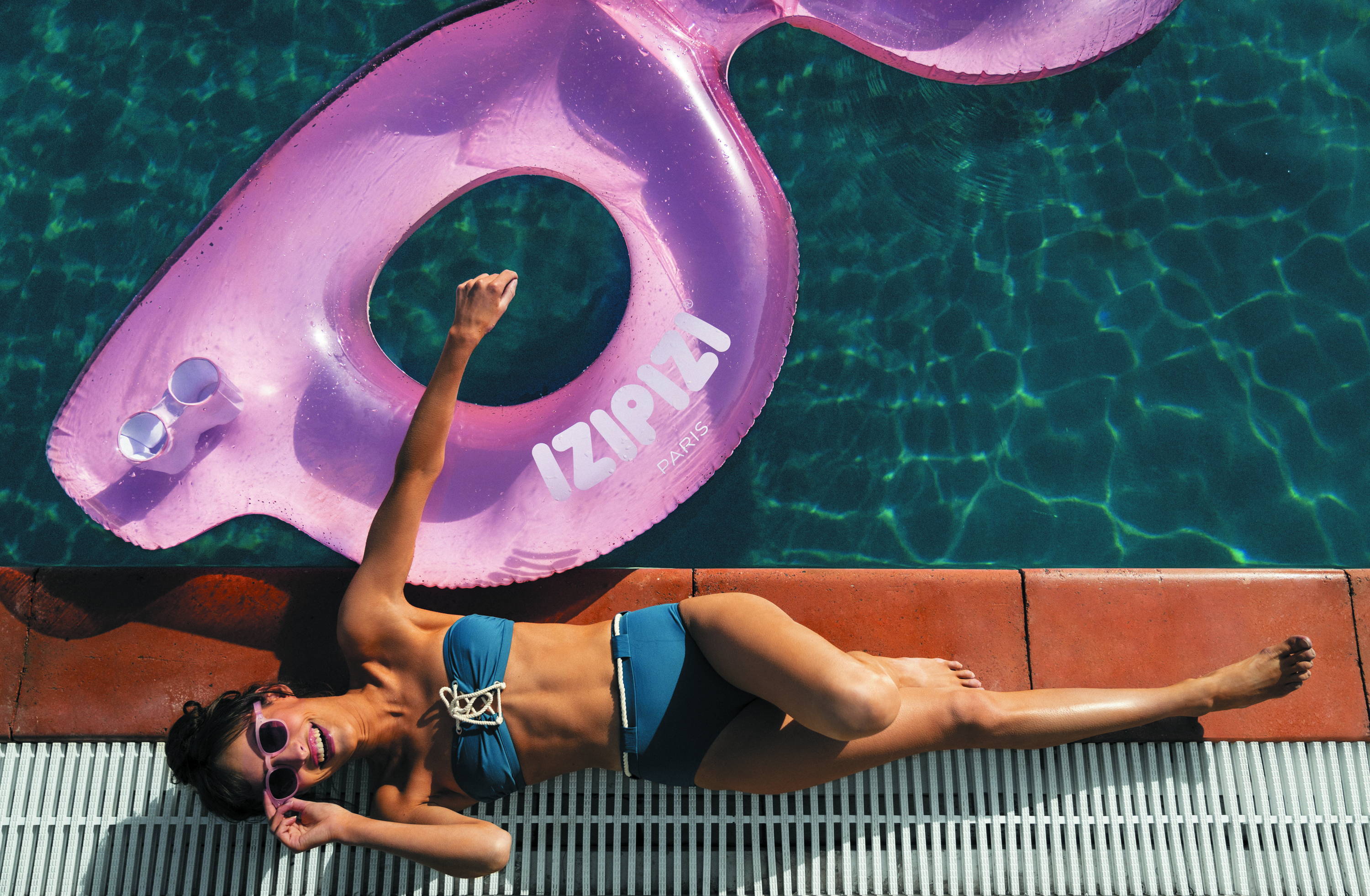 ---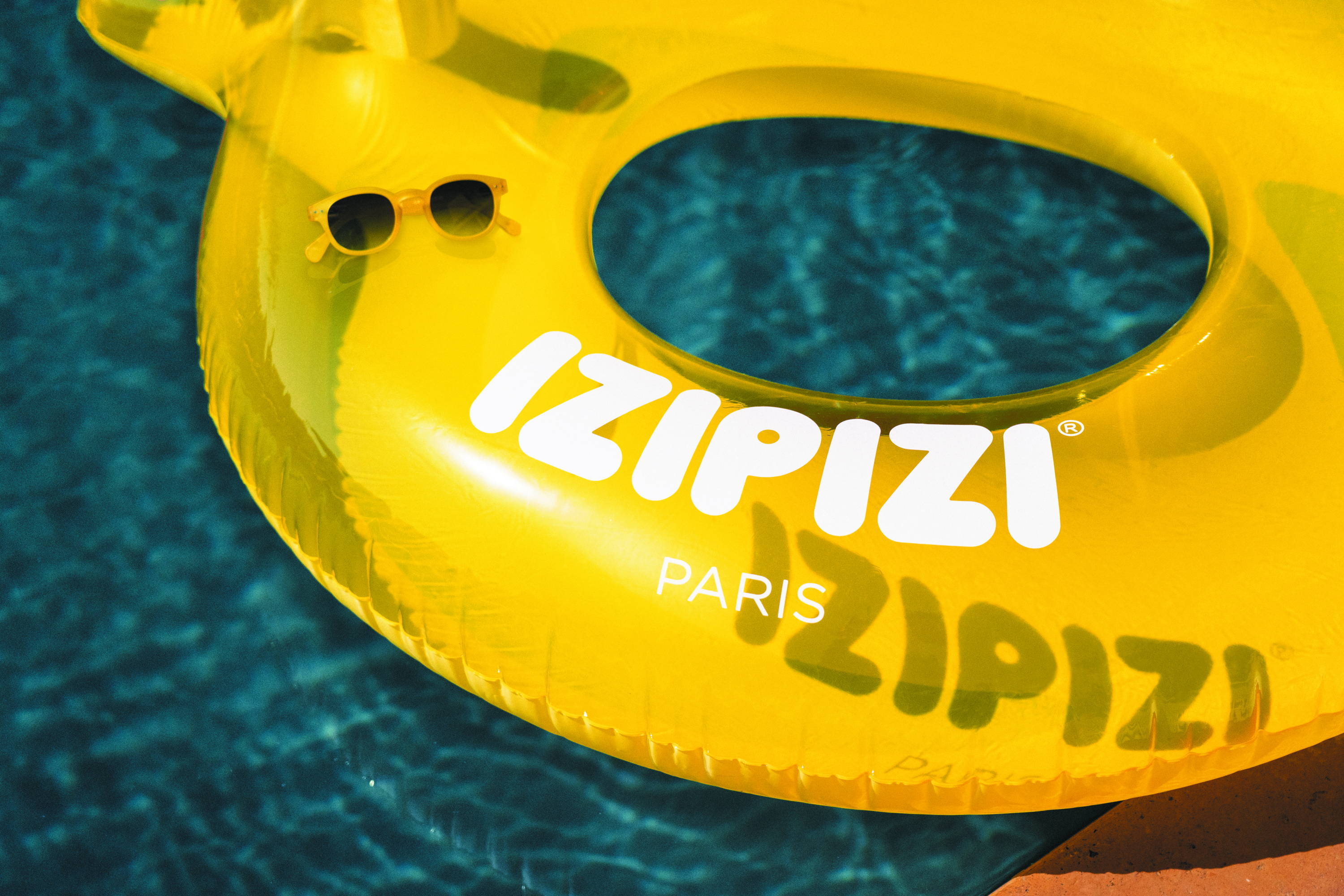 ---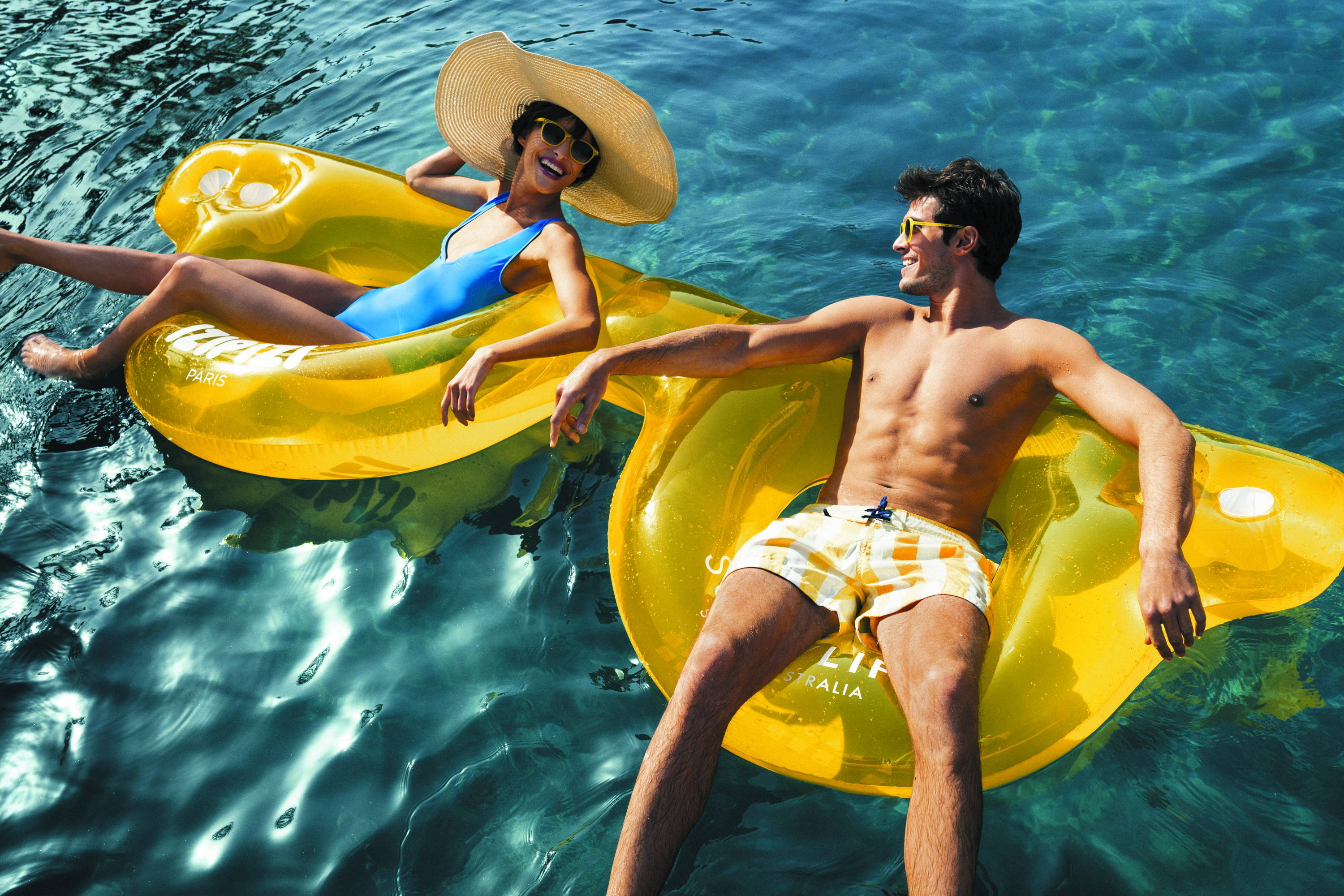 ---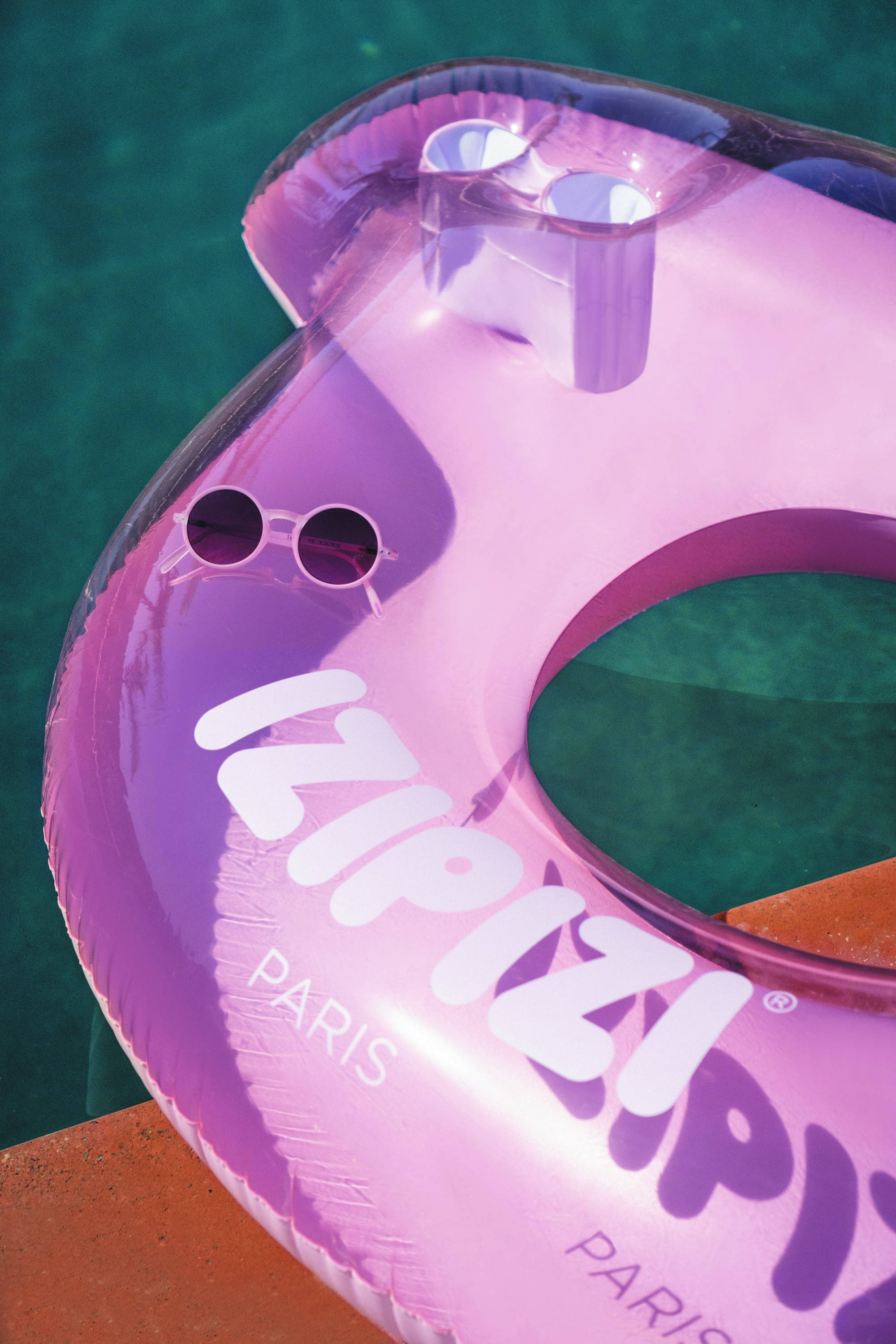 ---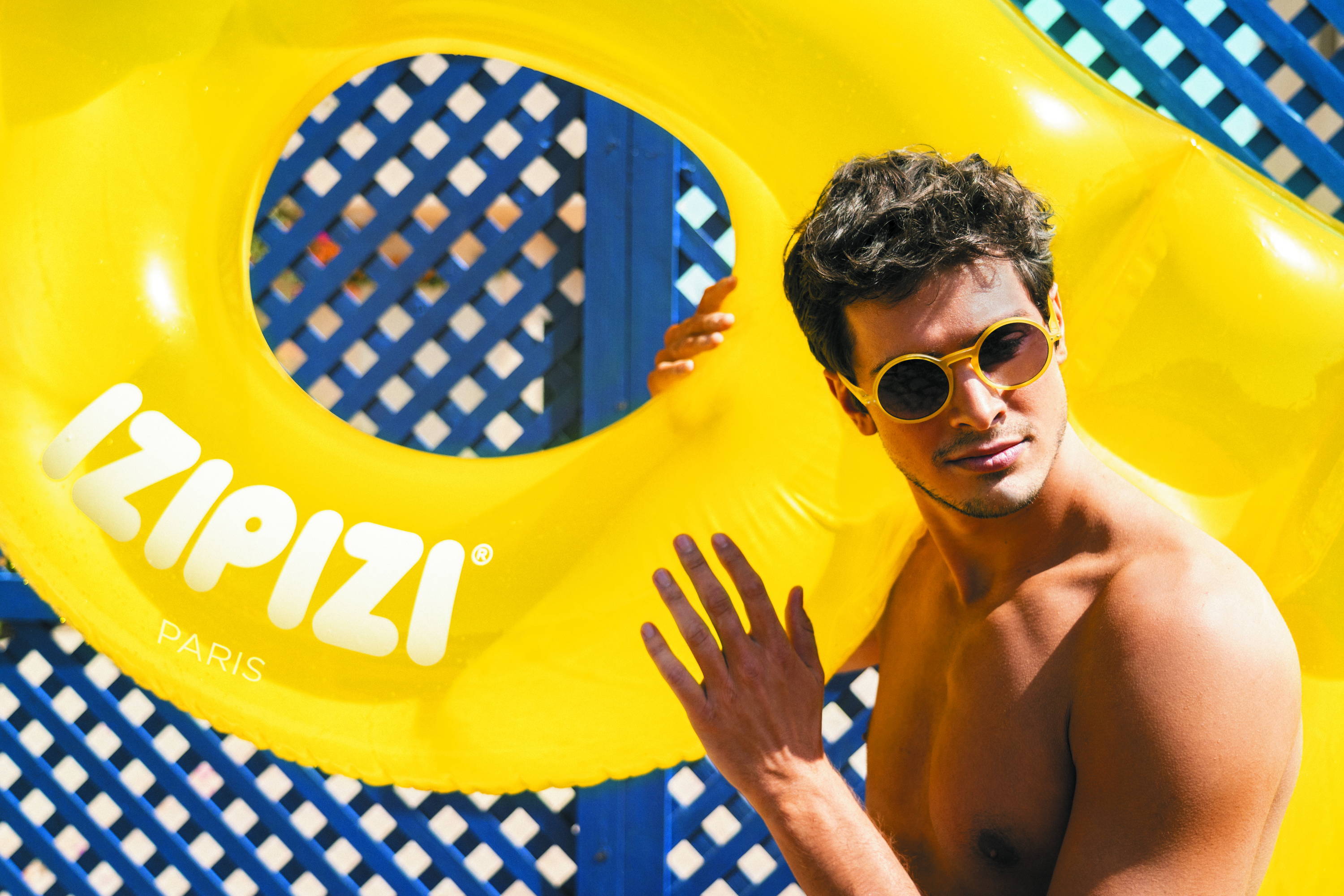 ---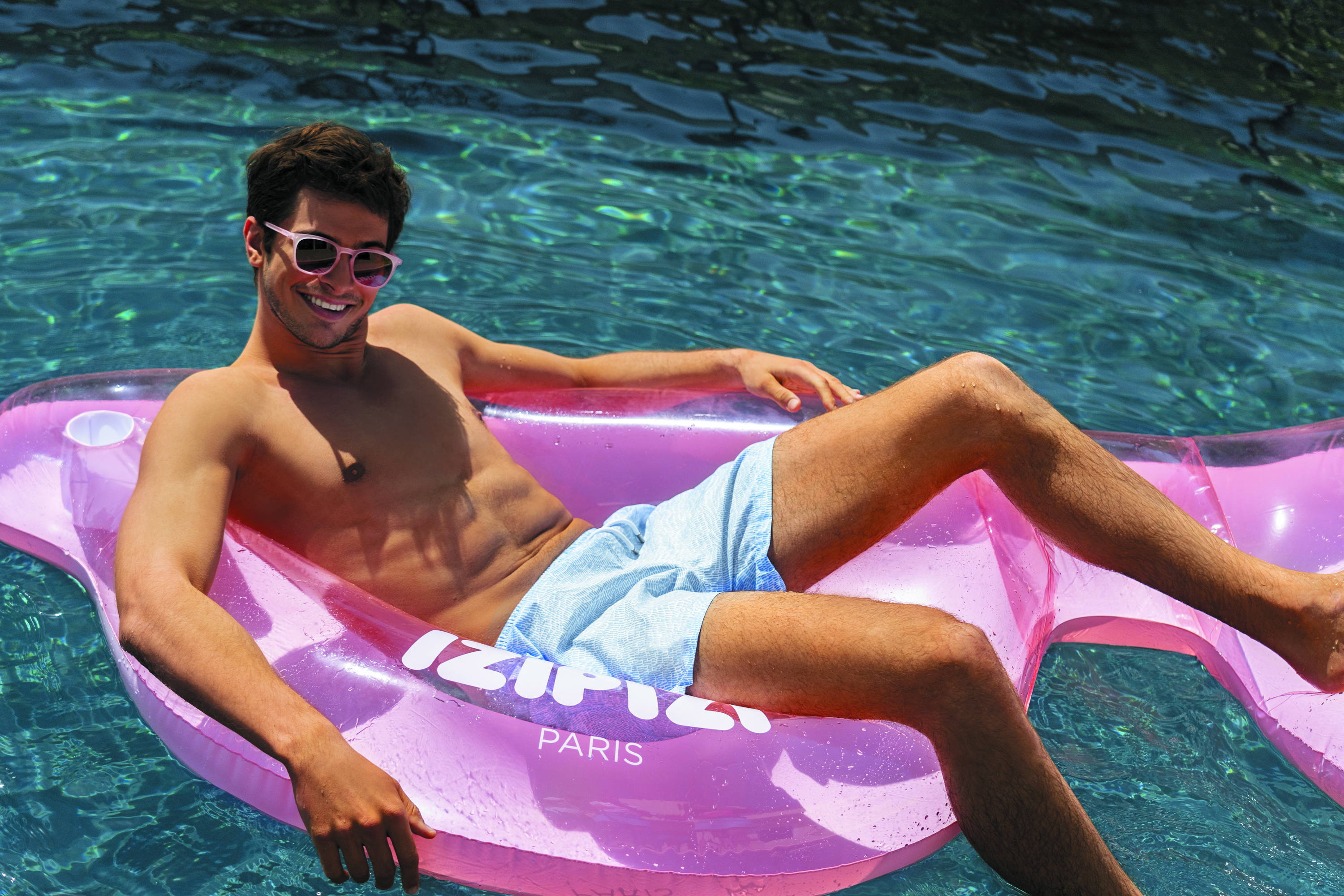 ---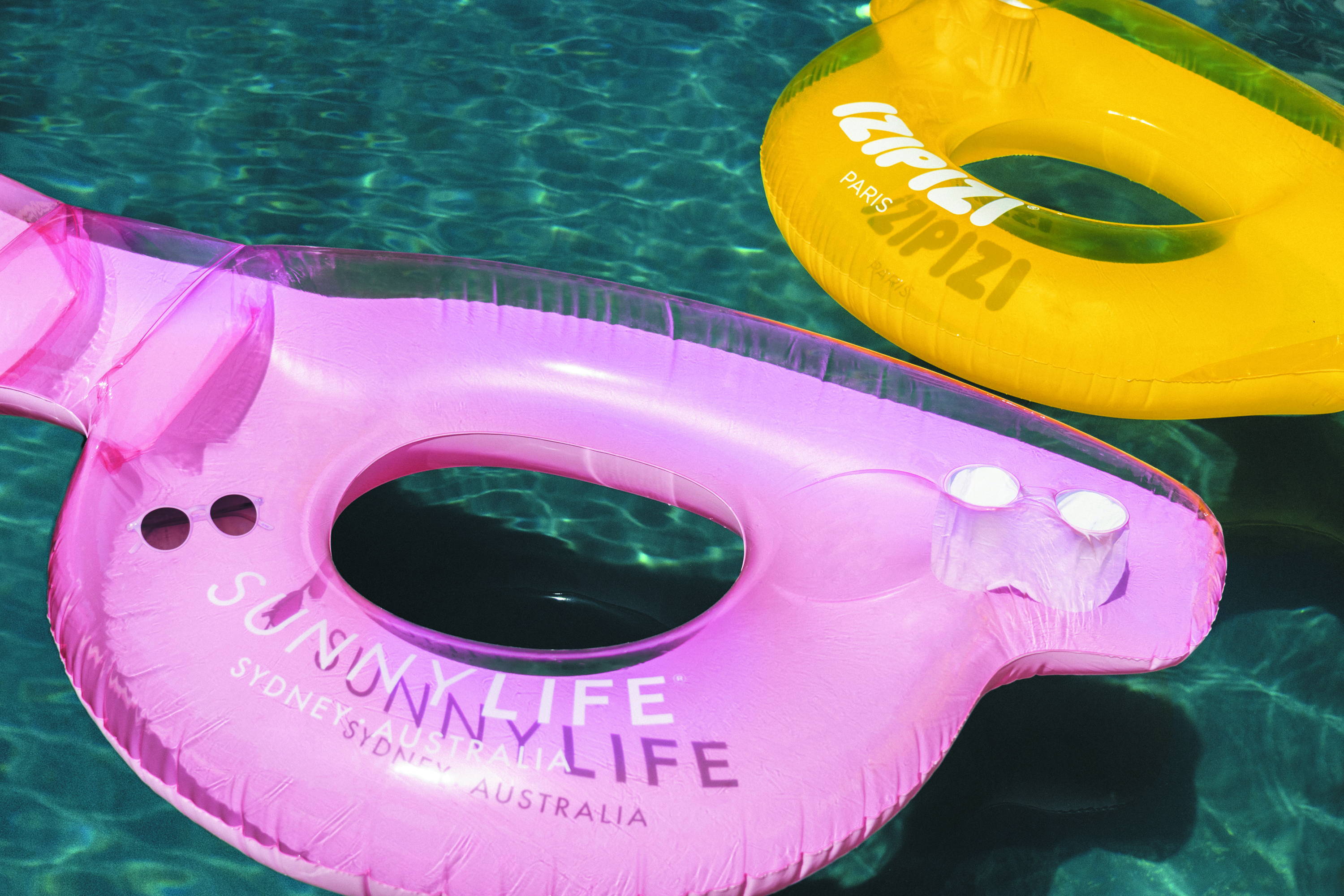 ---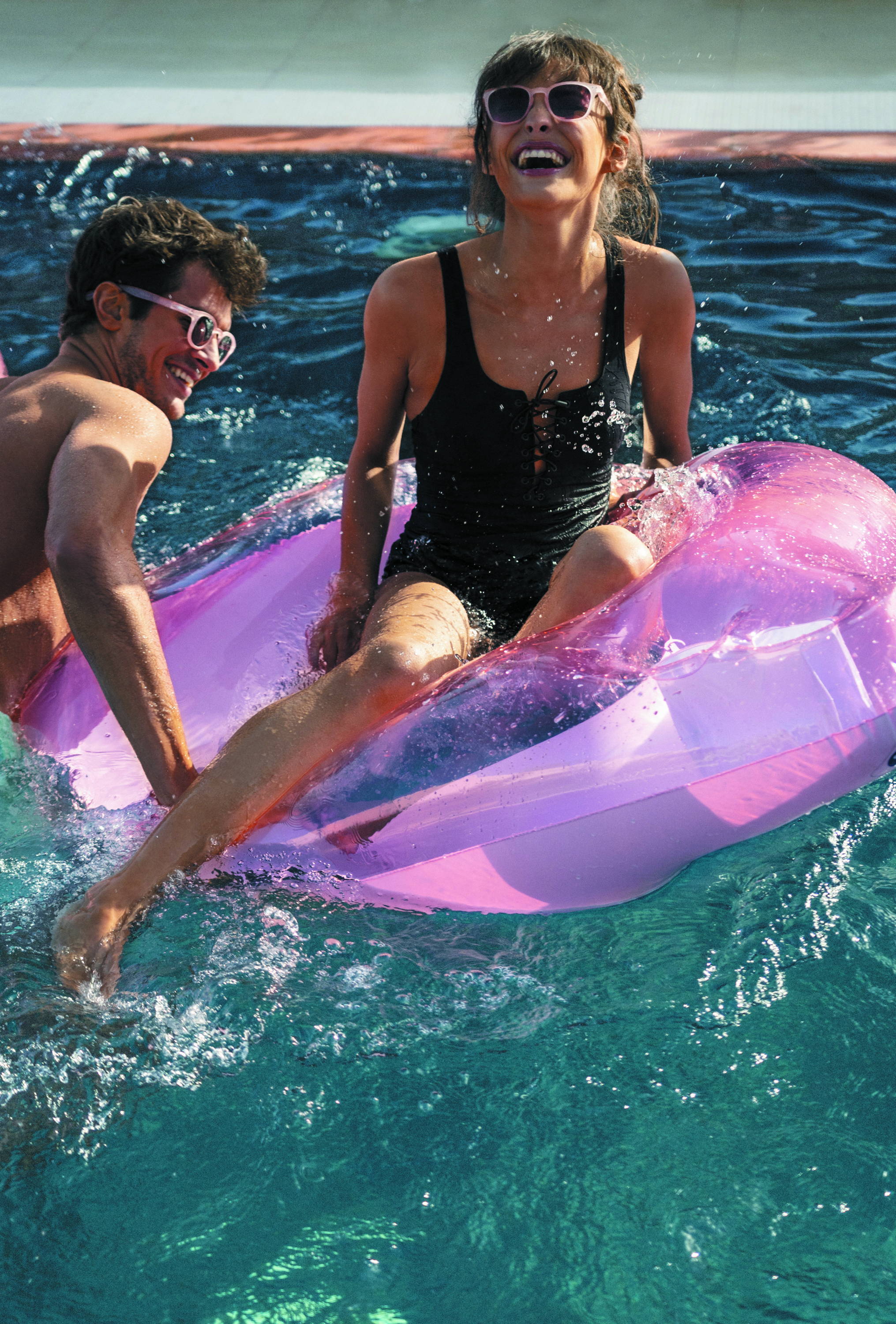 ---
---
BRING HOME YOUR TASTE OF THE
---